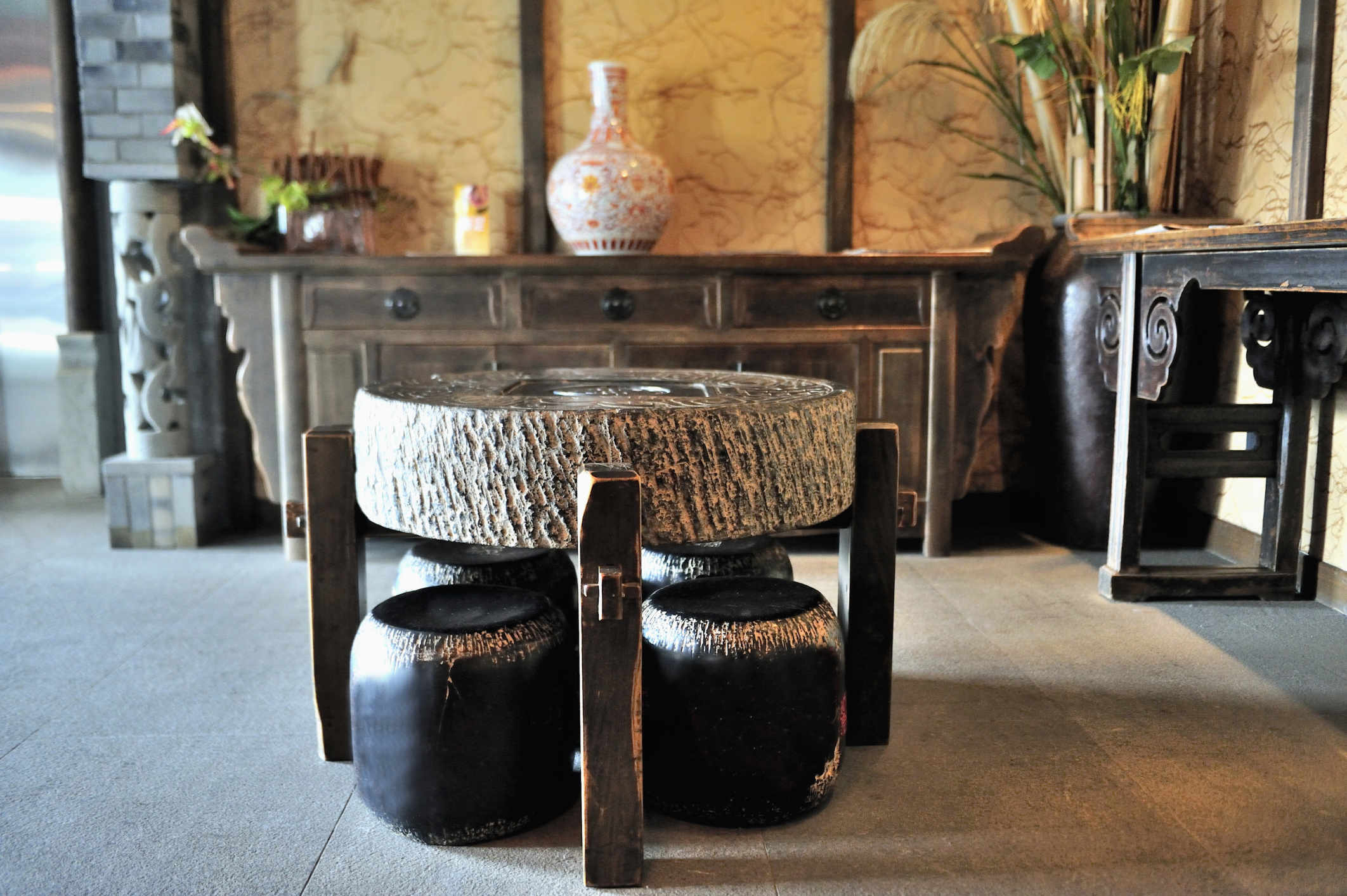 Hospitality . Commercial Interiors
We have the experience designing environmentally friendly and unique interiors for restaurants, hotels and offices that are much more cost effective and easier to maintain than wallpaper. We also do restoration work and we can work with you individually or with your architect, interior designer or contractor.
We use only the finest quality professional products for restaurants, hotels and other business interiors. We use products that are hypo-allergenic, and many of them, such as Italian plaster provide an excellent sound barrier and insulator. Vertical epoxy is virtually indestructible.
Some other benefits...
Mold resistant . Sound barrier . Fire retardant . Absorbs carbon dioxide . Less expensive than wallpaper . Easier to patch than wallpaper . One of a kind finish
Check out this clip from the Travel Channel show Hotel Showdown. KB Designs did the makeover for the LUXX Boutique Hotel in Santa Fe. Our work includes wall finishes, custom table top finishes, design and some canvas wall art. The LUXX won the prize in the episode entitled "The Cats Out of the Bag".
Wallpaper is far more expensive than a decorative finish for a commercial area. Wallpaper is susceptible to molds, flame, peeling and is not only expensive to buy, and install, but also to repair. A decorative finish is much more cost effective and some products, such as a lime stucco will be mold and flame resistant as well as having sound barrier properties.
Did you know? It is much more cost effective to have decorative finishes in a commercial space than wallpaper?
Most decorative products are less expensive

The majority of decorative finishes cost less

Labor is typically less

Easier to repair

Eco friendly products

Some, especially plasters can be fire resistant.

One of a kind.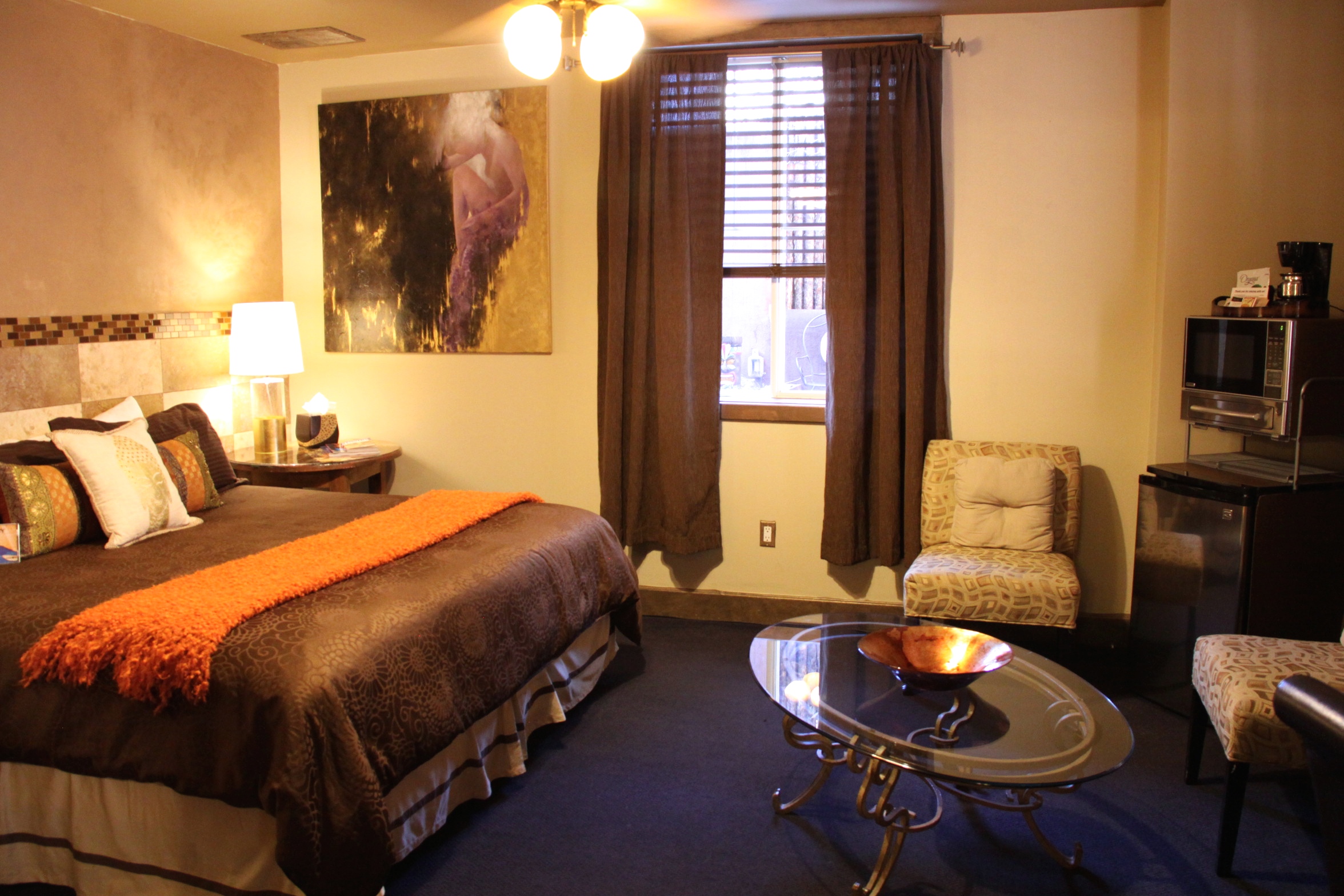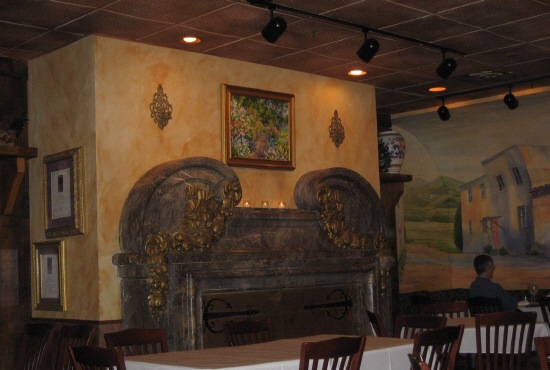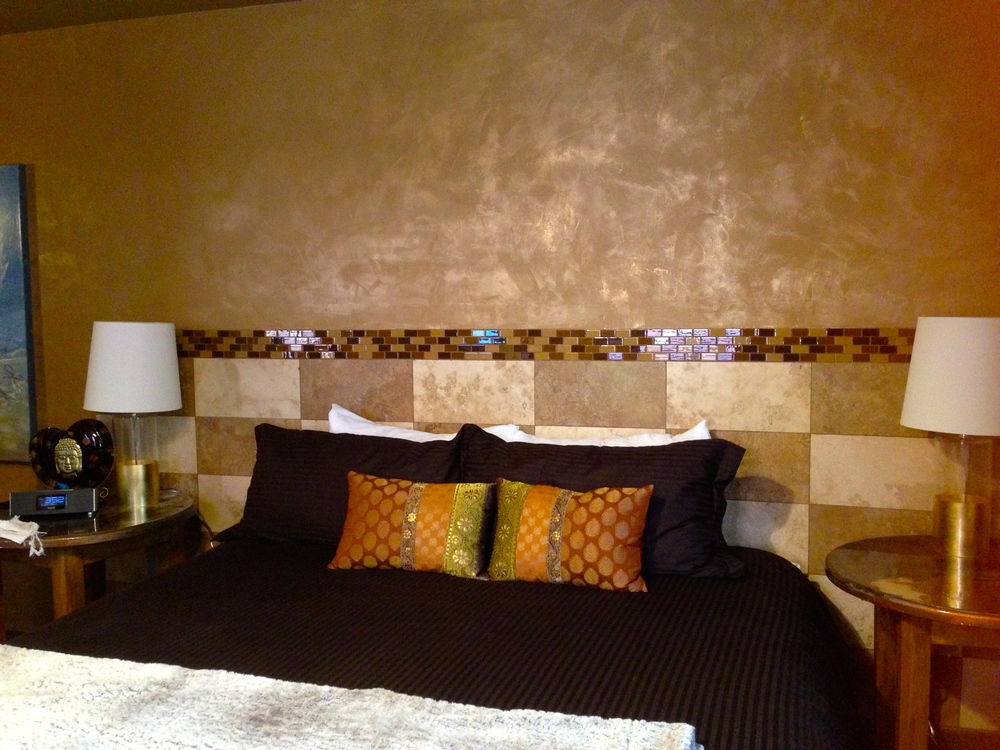 Re.Vive
MISSION: TO REVIVE, RESTORE, REMODEL NON-PROFIT AND HISTORICAL BUILDINGS.
Scope: Re.Vive by ArtFusion provides onsite, hands-on and educational training for individuals and businesses in the Decorative Finishing industry.
Just some of our commercial clients through the years have included...
Luxx Hotel, Santa Fe - Rosie's, Minneapolis - Dubh Linn Pub, Duluth, Bellisio's Italian Restaurant, Duluth - Duluth Stove & Fireplace, Duluth, MN - North Shore Dental - Duluth, Tailgate Pizza - Wisconsin, Whitney Hotel, Minneapolis -